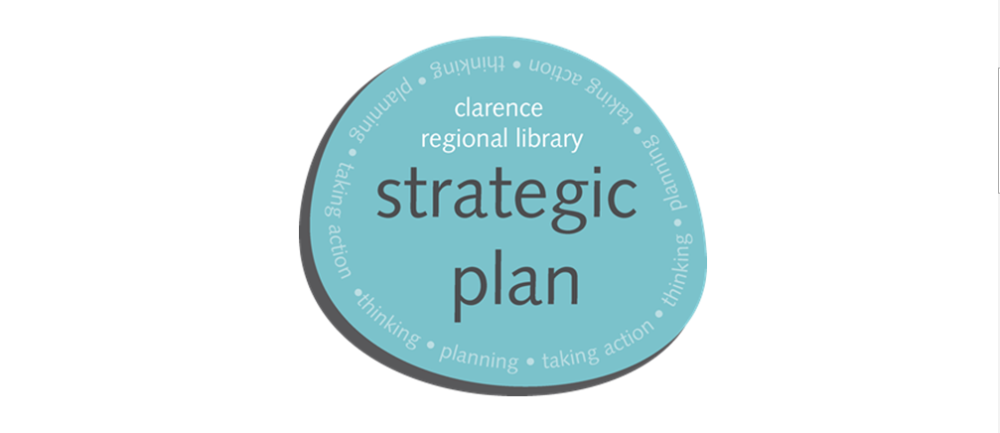 The Clarence Regional Library 2033 is a library service plan that speaks to present and future possibilities, hopes and needs of our communities.
While all cultural and community services are important, public libraries are capable of doing more for more people.
The planning process provides an opportunity to rethink how we, as a regional library service, can amplify cultural life and creative participation across the region.
How can our libraries further support learning, knowledge sharing, creative business development and community well being?
The purpose of the (CRL 2033) exercise is to think about what will be needed over the next ten years. This thinking and planning process will canvass broad community and stakeholder ideas, hopes and specific needs.
What kind of spaces, collections, public programs, outreach services and staff skills will enable the library service to continue to provide a multi-faceted and contemporary service to more and more people?
Lots of conversations, meetings and workshops will take place. Meanwhile, we invite everyone in our communities to complete a short online survey. It will only take five minutes and there are prizes to be won.