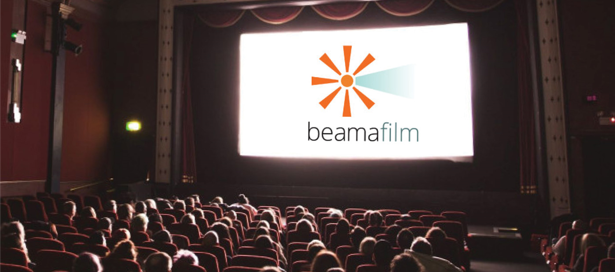 Your monthly film club is now at your Grafton, Iluka, Bellingen, Dorrigo and Urunga libraries with the help of Beamafilm, the library movie streaming platform (also accessible for FREE from home with your library card).
Join us at the below locations for our monthly film screenings, light refreshments 15 minutes before the film begins and optional guided film discussion after the film ends. 
Grafton Library – 1st Wednesday of the month at 10:30am
Iluka Library – 1st Thursday of the month at 1:30pm

Dorrigo Library – 1st Saturday of the month at 2pm 

Bellingen Library – 2nd

Saturday of the month at 2pm

Urunga Library – 3rd Saturday of the month at 2pm 
The regional librarian Kathryn Breward is thrilled to be offering this as a regular monthly event at these libraries "this is a wonderful opportunity for all our film buffs to review and engage in discussion of the films shown each month through this program. Your libraries have gatherings for Book Clubs, Writers groups and Knitting/craft groups and now we have film clubs. Your library is your place to go to meet new people and connect."

"If you remember Bill Collins, or David Stratton and Margaret Pomeranz and their film reviews this is your opportunity to participate in a discussion of some of the great classic and new classic films over a cuppa in your library." Ms. Breward said.
Book online or give your local library a call.