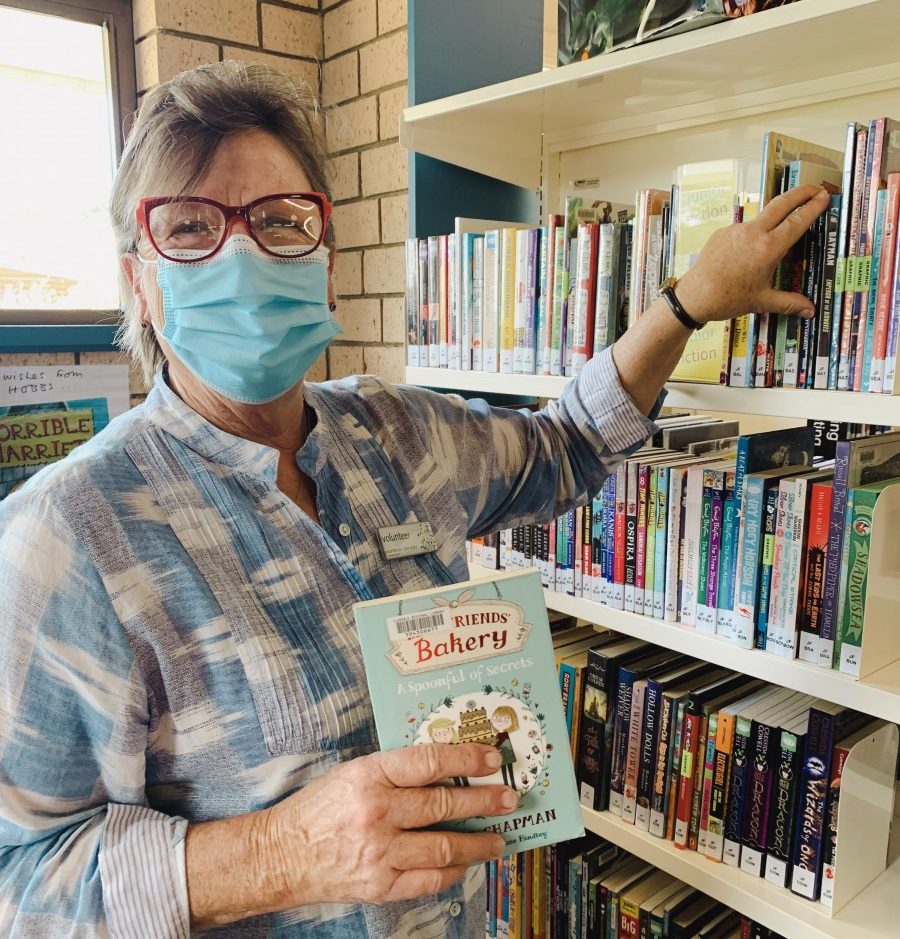 All Clarence Regional Library locations are back open to the public from Monday 13th September.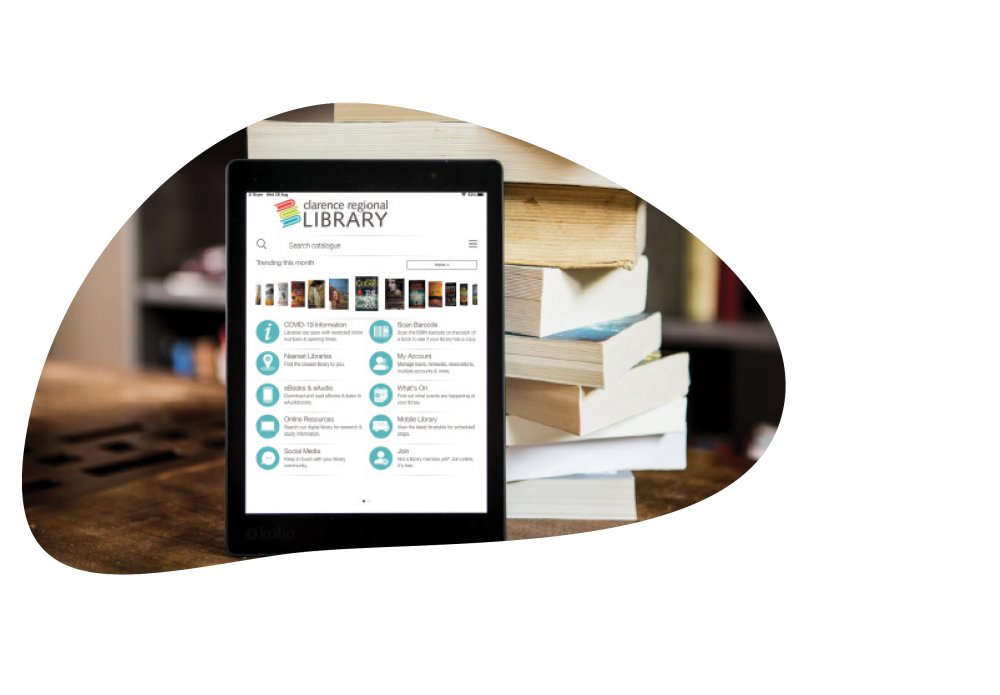 Library members can once again visit their local library to select books, DVDs and magazines from the shelves and book computers.
"Nothing beats visiting your library to see what's on the shelves and select your own books," Mrs Breward said.
"Libraries will re-open with mandatory mask wearing, QR Code or Concierge Check-in, limited visitor numbers to adhere to the 4sqm rule, and of course there will be a lot of hand sanitiser and social distancing prompts to keep all of our library lovers safe."
"Our members have had continued access to their library throughout Covid-19 closures using our click/call & collect service which has been very popular. We are really excited to be able welcome members back into their libraries so they can select books themselves."
Re-opening your libraries
From 13 September:
All Clarence Valley libraries will re-open with COVID-19 restrictions in place.
Everyone will be required to QR Code or Concierge Check-in.
Normal Opening hours for each location.
Visitor numbers will be restricted and vary between libraries. We appreciate your patience.
Access to WiFi will be available
Meeting rooms and Study rooms are open using 4sqm rule.
PC bookings will be available by appointment only – 45 Minute bookings.
Social distancing will be enforced and all visitors will be required to hand sanitise on entry and exit
The mobile library will be open for browsing, with one person/family permitted inside at a time.
For more information give your local library a call.
Also, our eLibrary has over 7000 eBooks, eAudiobooks, eMagazines and eMovies ready to download now, for free, on your smartphone, tablet or PC.