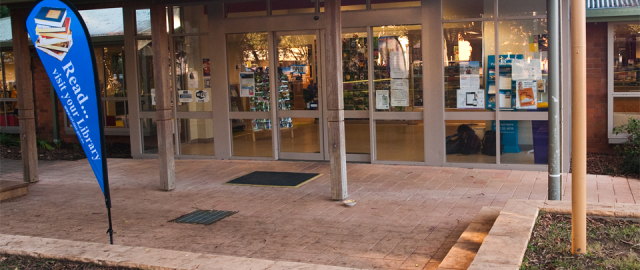 Contact Details Opening Hours Services Events Local Area Links
Welcome to the library in the park, Bellingen library offers a range of facilities for the community to access including, books, magazines, audio reads, DVDs, games, kits, PCs for accessing your emails, Facebook or contacting government agencies. Study rooms are available for individual or small group use, photocopying and printing facilities are available, or if you want to sit and read a book or the paper, lounges and tables are available for you to sit and stay awhile. Storytime is a regular weekly event for your littlies to enjoy and develop a joy of reading, and regular events are organised during the school holidays for kids to participate.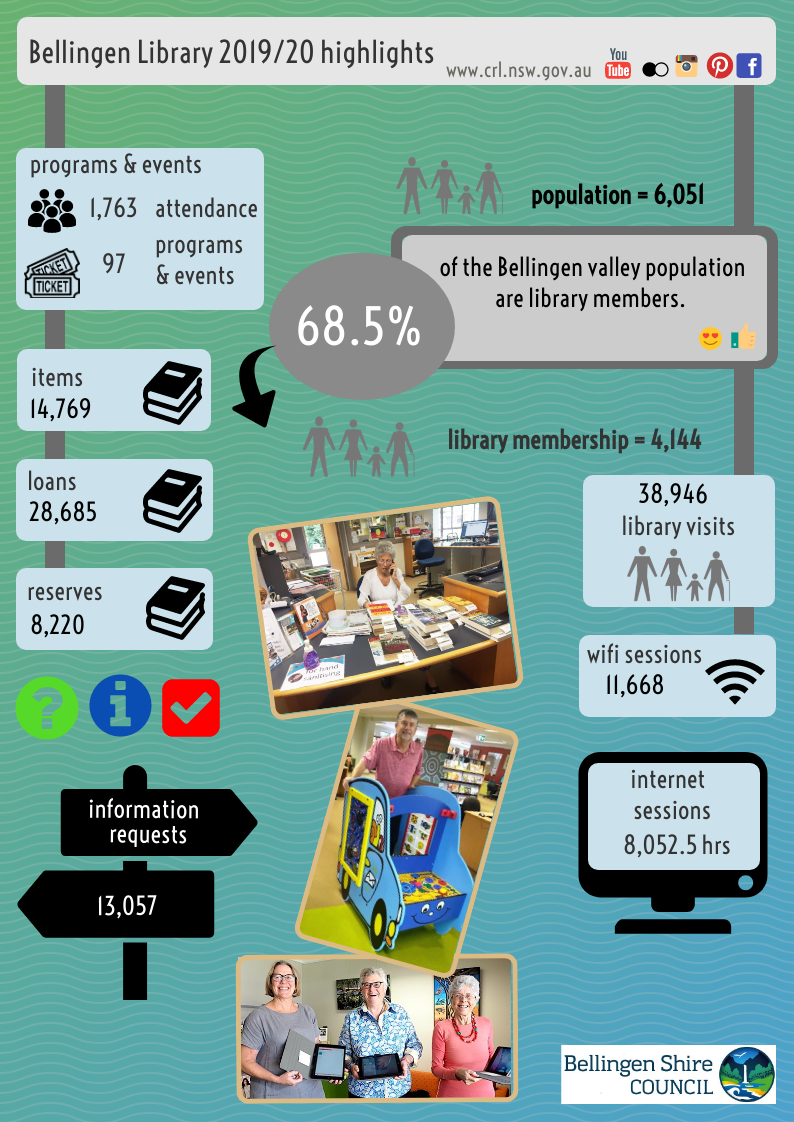 Note: the 4 quarter for this year was impacted by Covid-19 shutdown.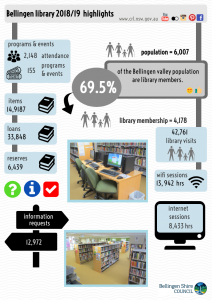 Contact Details

39 Hyde St,
Bellingen NSW 2454

Phone

(02) 6655 1744

Email
Opening Hours

Monday

closed

Tuesday to Friday

10:00am – 5:30pm

Saturday

9:30am – 12:00noon

Services

Meeting Room – contact the library for bookings
Legal Tool Kit
Internet access
Photocopying
Fax