eAudiobooks
Our eAudiobook collection provides 24/7 access to the latest bestseller authors which you can download directly on your devices.
---
BorrowBox eAudio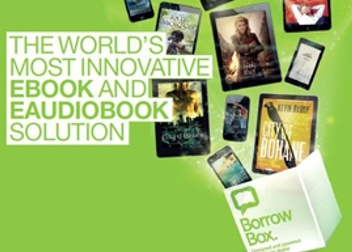 You will need to download the free Borrowbox app for your device from Apple iTunes, Google Play Store and Kindle Fire
eAudiobooks can be downloaded from the BorrowBox to your computer and listened to on any MP3 compatible media manager or media device.
Click to access BorrowBox titles>>
View Tutorial on how to use BorrowBox>>
---
RBdigital eAudio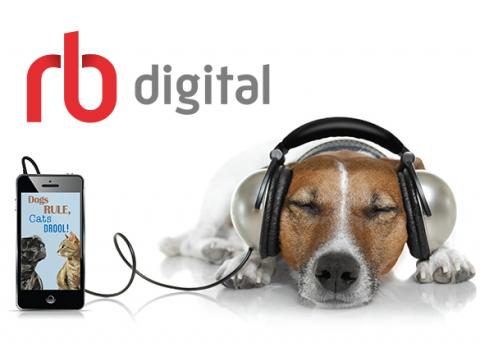 If you have never used RBdigital, use your library membership card number to create an account. This will allow you to browse, view checkout titles and download directly onto your device using the RBdigital app.
You can download the FREE RBdigital app for PCs, Android, iPhone, iTouch and iPad users by clicking on the links below.
Download the RBdigital app.
Click "New to RBdigital? Register Now."
Choose Australia from the scroll menu, select CLARENCE REGIONAL LIBRARY and enter your library card number.
Create a username (choose something you will remember, like your email address).
Fill in your personal details and register.
Enjoy the best of Australian and International eAudiobooks and eMagazines for FREE anywhere, anytime.
Click to access RBdigital eAudiobooks webpage>>
View Tutorial on how to use RBdigital>>
RBdigital Apps




 RBdigital Apps for Windows and Mac Desktops
 More information on using RBdigital can be found at:
---
 IndyReads
IndyReads provides access to a statewide collection of independent Australian and international titles, classic literature and modern award-winning titles in eAudio and eBook format. 
Click on "My Account"
Select "Clarence Regional Library" from the list of libraries
Enter your Clarence Regional Library membership number and password
Also, you can download the IndyReads app from either Apple App Store or Google Play Store on to your mobile device.
For further information on how to use IndyReads: