Clarence Regional Library eResources – your first choice for research!
Clarence Regional Library provides free access to online subscription databases and platforms from either in the library, at home or on the go using your library card number as the password.
Need to research a topic?  Gale PowerSearch provides access to a large collection of online periodical, reference, multimedia, and primary source information. 
---

Ancestry.com discover your ancestors story and build your family tree with immigration records, electoral roles, convict transport records and much more. 
Please note: This database can only be accessible in the library (this includes using the library's WiFi access).
View Tutorial on how to use Ancestry Library Edition>>
---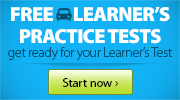 Aussie Drivers – Drivers Knowledge Tests  Free test simulator for getting ready for you Learners Permit. Choose from 3 sets of practice tests.
---

ComputerSchool provides access to over 10,000 tutorials on topics ranging from Android and Apple devices, Microsoft, Google, social media, Internet safety and much more.
---

Encyclopaedia Britannica Online  includes the complete encyclopedia, as well as Merriam-Webster's Collegiate Dictionary and Thesaurus, Britannica Student Encyclopedia and the Britannica Book of the Year.To access this database from home click here.
---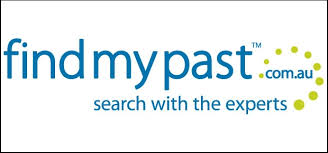 Find My Past trace your family history with more than 1.5 billion records and newspapers available online. Search over 50 million records for Australia, New Zealand, Papua New Guinea and the Pacific Islands including:
Over 700,000 cemetery records from across Australia
A vast collection of Australian and New Zealand electoral roll records
Over 15 million government records including government gazettes, police gazettes and blue books
Millions of religious records
Over 10 million directories and almanacs to aid your search
A large collection of Military records that cover the Boer war, WWI & WWII
Please note: This database can only be accessible in the library (this includes using the library's WiFi access).
View Tutorial on how to use Find my Past>>
---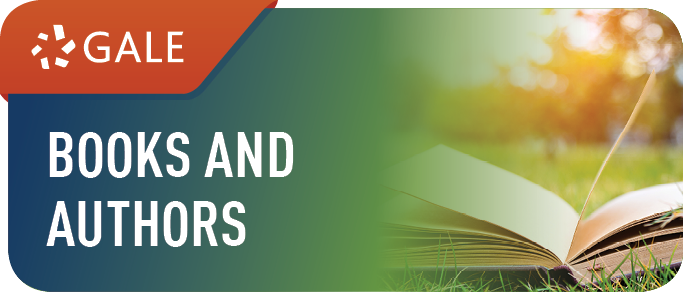 Gale Books and Authors  Answer the age-old question, 'What do I read next?' Search and match reading interests to books, authors, genres, or topics.
---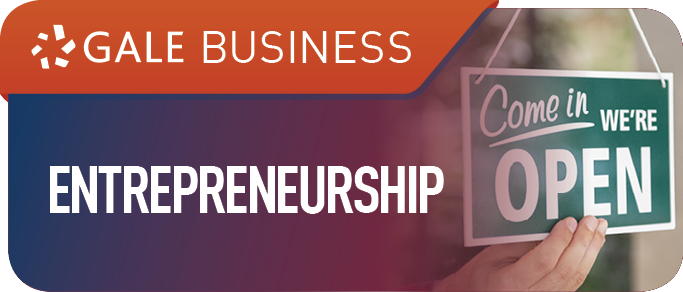 Gale Business: Entrepreneurship    Learn how to start, finance, or manage your small business. Includes sample business plans, how to guides, articles, and more.
---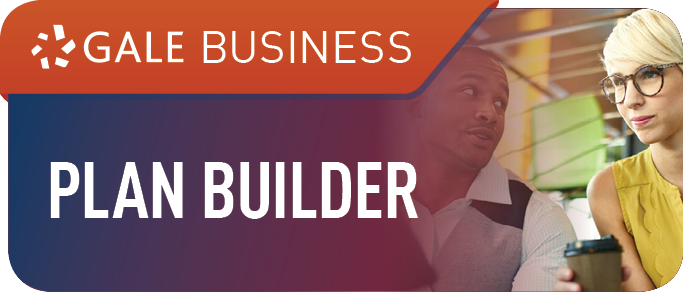 Gale Business: Plan Builder   Grow, plan, and optimize a business/nonprofit. Utilize development tools and a step-by-step process to build a business plan.
---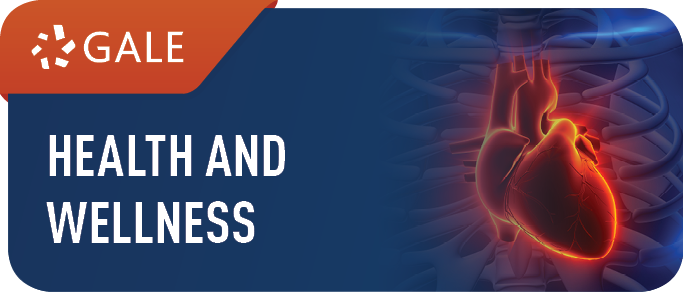 Gale Health and Wellness   Access full-text medical journals, magazines, reference works, multimedia, and much more. This comprehensive consumer health resource provides authoritative information on the full range of health-related issues, from current disease and disorder information to in-depth coverage of alternative medical practices for researchers of all levels.
---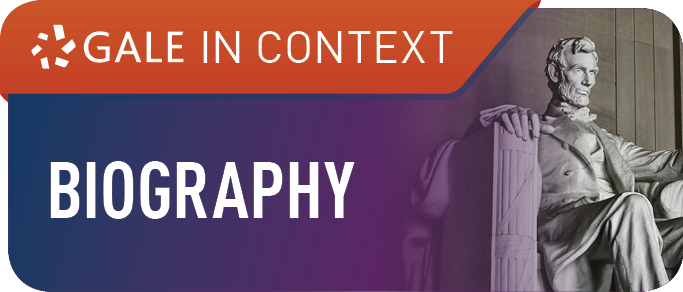 Gale In Context: Biography   Discover the world's most influential people by searching narrative biographies, news, magazine, and multimedia content.
---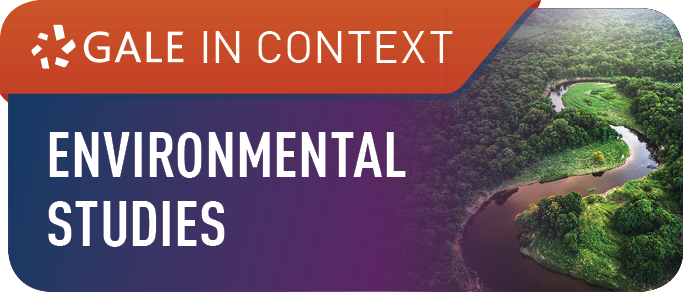 Gale In Context: Environmental Studies  Understand environmental issues that affect people globally through topic overviews, journals, news, and multimedia content.
---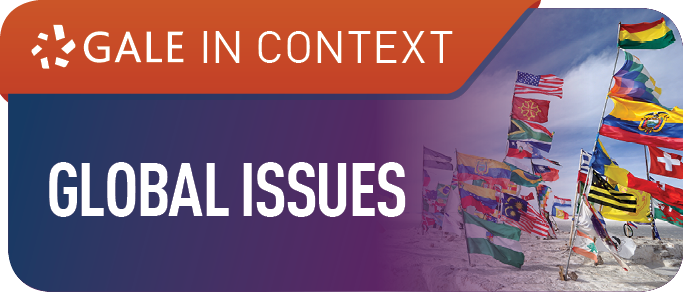 Gale In Context: Global Issues   Analyze important global issues and events through topic overviews, international viewpoints, news, and multimedia content.
---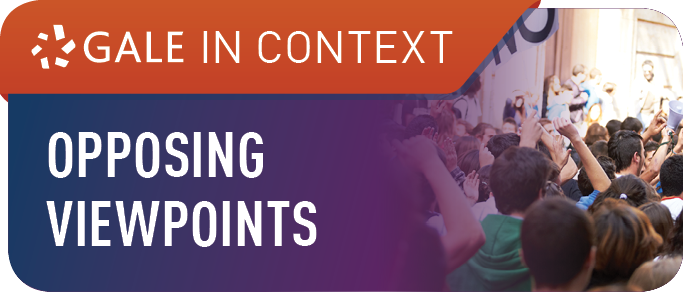 Gale In Context: Opposing Viewpoints   Find overviews, news, and opinions on hundreds of today's important social issues.
---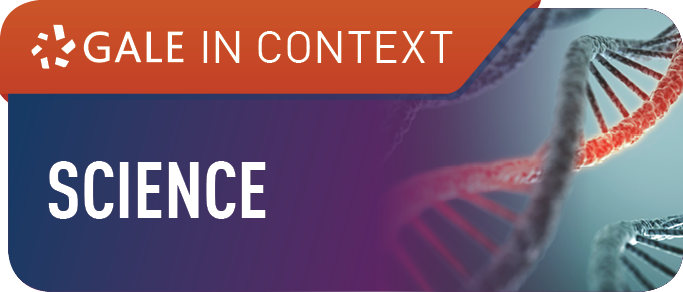 Gale in Content: Science Understand context for hundreds of science topics through overviews, journals, news, interactive experiments, and more 
---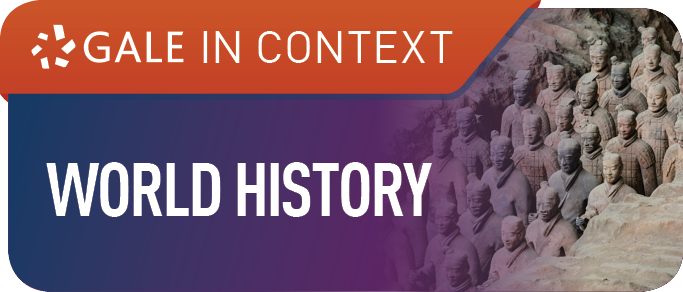 Gale in Content : World History   Uncover information on hundreds of the most significant people, events, and topics in world history from a variety of sources.
---
Gale Interactive: Science    Manipulate 3D interactive models to visualize and understand concepts in biology, chemistry, earth, and space science.
---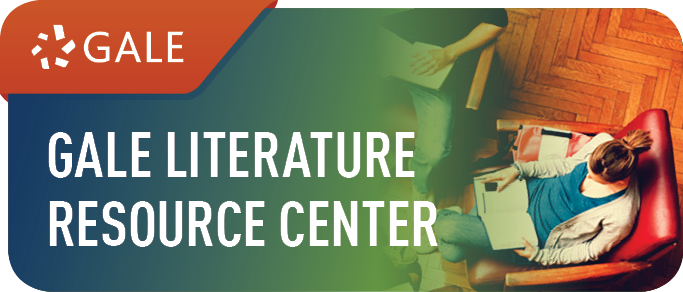 Gale Literature Resource Centre   Find up-to-date biographies, overviews, full-text criticisms, audio interviews, and reviews on writers from all eras.
---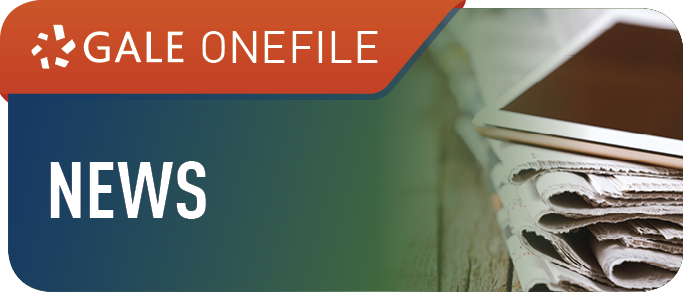 Gale OneFile: News   Access major newspapers online to search articles instantly by title, headline, date, or other fields. Includes Australian News Limited and Fairfax newspapers
---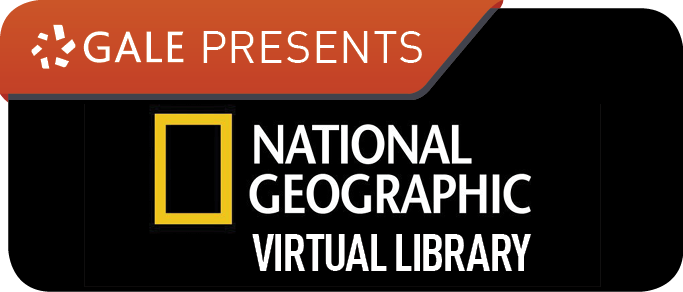 National Geographic Virtual Library   Browse this cross-searchable platform for research insight from journalism's most trusted name in exploration and discovery.
---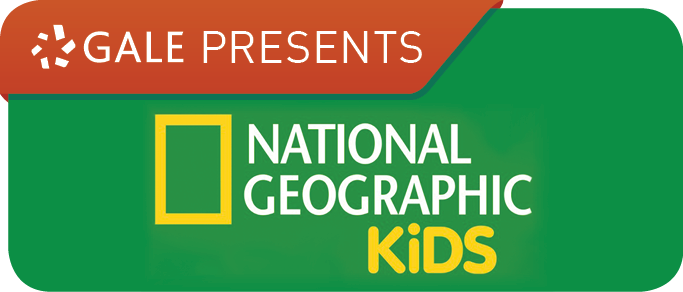 National Geographic Kids    Explore amazing adventures in science, nature, culture, archaeology, and space.
---

Haynes AllAccess provides free access to hundreds of online car and motorcycle manuals.
---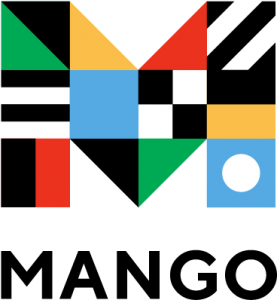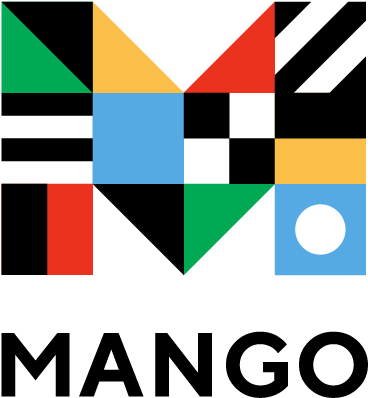 Mango Languages is an interactive online resource providing audio tutorials to practice reading, listening, and speaking in over 70 different languages. It also has ESL courses for Arabic, Cantonese, Mandarin, French, German, Greek, Italian, Japanese, Korean, Brazilian Portuguese, Polish, Russian, Spanish, Turkish, and Vietnamese speakers.
View Tutorial on how to use Mango Languages>>
Download the app and get access on the go:
iOS app in the App Store
Android app on Google Play 
---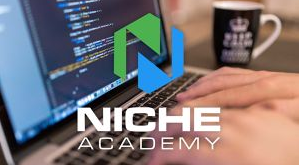 Niche Academy provides online tutorials for using major social media platforms, databases, and other resources, like BorrowBox, RBdigital and Facebook.
---

NSW Family History Document Service provides over 30,000 pages of online records for family history research contain information which can help you trace people who lived and worked in New South Wales during the period 1850 – 1920. Including information on Directories, Electoral Rolls, Miners and Mining Leases, Land Purchasers and Lessees, Farmers, Graziers, Shearers and Station Hands, Other Occupations Including Civil Servants, Teachers etc., Voters, Petitioners, Friendly Society Members etc.Username = ndon2, password = nswnet.
---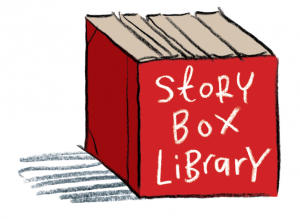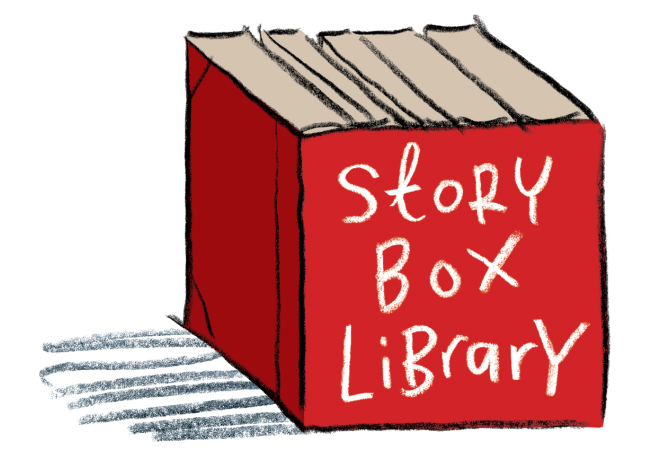 Story Box Library is an educational website created for Australian children to view stories by Australian authors and illustrators, being read aloud by fantastic storytellers.
Click on the link to go to Story Box Library, make sure Clarence Regional Library is selected and enter your library card number.
---

Use your Clarence Regional Library card to access eResources from the State Library of NSW
You will need to register your Clarence Regional Library member's card, then click to log in.
---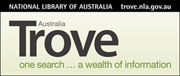 Trove  will help you find resources thoughout Australia and overseas libraries including books, journals, pictures, music, maps, newspapers and electronic documents.
View Tutorial on how to use Trove>>
---

World Book Online offers easy-to-read articles and a wealth of engaging multimedia, games, science projects, interactive tools, and activities for young people through to content and features designed for homework and research needs.
---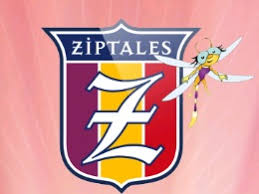 Ziptales aims to help kids improve their literacy and reading skills by making reading even more fun.  This interactive site introduces kids to over 500 interactive stories, including Choose Your Own Adventures, those with voiceovers, animations and more. There are three different literacy levels to choose from: Preschool (for ages 2-5), Developing(for ages 5-8)  and Extending (for ages 8-12).