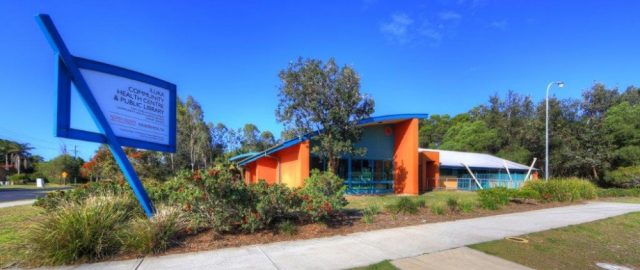 Contact Details Opening Hours Services Events Local Area Links
Iluka Library 360° walk through view
Iluka Library, providing library services to the communities of Iluka, Woombah and Monaro. Come for a read, check your emails, knit with our Knitwit knitters, share a book with book club, instil the joy of reading with your children in storytime, come for homework or reading leisure, all welcome.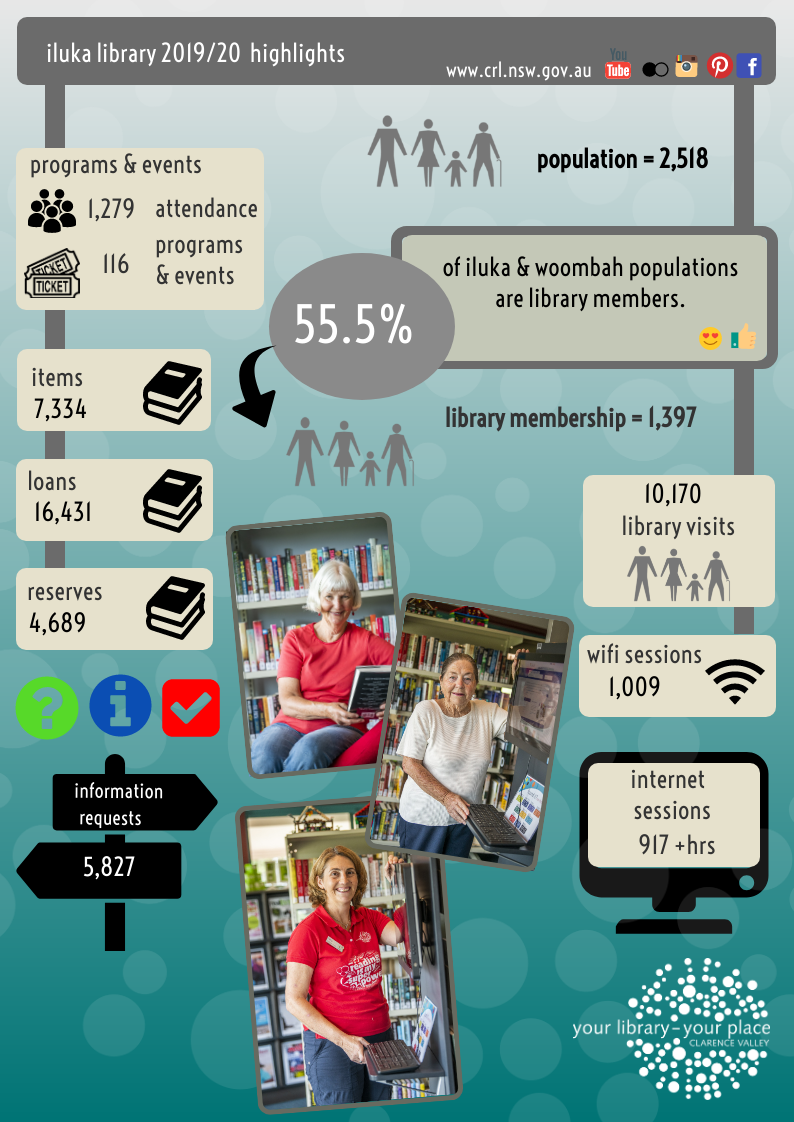 note: the 4 quarter for this year was impacted by Covid-19 shutdown.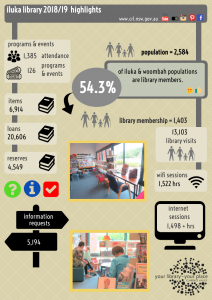 Contact Details

Cnr Duke and Micalo Sts,
Iluka NSW 2466

Phone

(02) 6646 6542

Email
Opening Hours

Wednesday, Thursday and Friday

10:00am – 12:30noon 
1:30pm – 5:00pm

Services

Legal Tool Kit
Internet access
Photocopying
Local Area Links

Have your say – Clarence Conversations

this is the Clarence Valley Council's dedicated community consultation space where you can help shape your own neighbourhood by providing us with your thoughts on all sorts of topics.

Clarence Community Directory – provides you with the details of community groups, government departments, sports clubs, charities, schools and service clubs that support the local community.