Beamafilm 
Beamafilm features hundreds of free award-winning documentaries, independent feature films and festival favourites with great Australian content.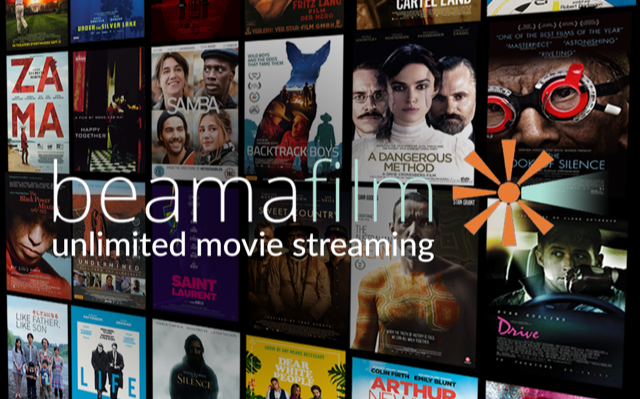 There is no limit on the number of films you can view.
All you need is your library card number.
Once entered make your own Beamafilm account and start streaming!
Next time you use Beamafilm , just sign in with the account you have created.
To stream movies anytime on devices, simply download the Beamafilm app from Apple App Store or Google Play Store.
Or, access movies through your TV via Apple TV, Chromecast or HDMI cable connect to a PC.
Please note: Beamfilm is not compatible with Internet Explorer browser.
Click to view tutorial on how to use Beamfilm>>