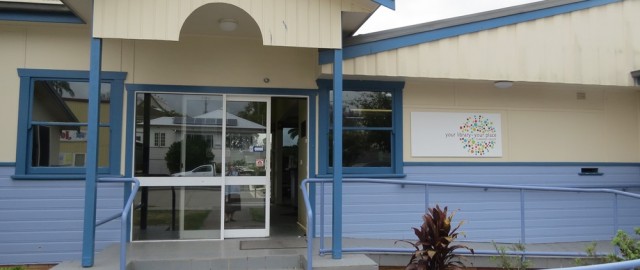 Contact Details Opening Hours Services Events Local Area Links
Maclean Library refurbishment closure 6th June to 1st July
The Mobile Library will be available in Maclean Library carpark every Monday 10am-2pm for your borrowing needs.
Also, reserved items can be collected at Grafton Library on the days the Mobile Library is not visiting this library.
Maclean Library 360 walk through view
Maclean library in the heart of town, is your library for reading leisure, homework and assignments, accessing your emails or Facebook, contacting government agencies, knitting with our knitwits knitting group, book club connections, storytime fun for your littlies, reading the paper and catching up with a friend. All welcome.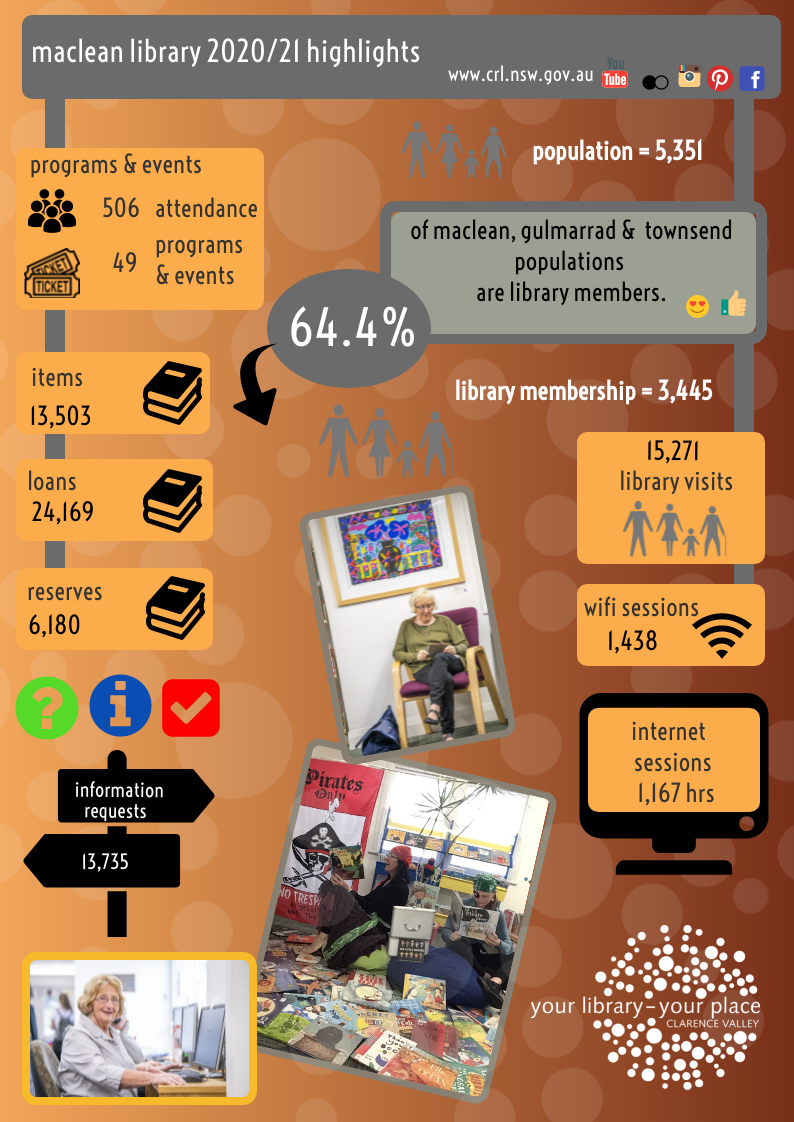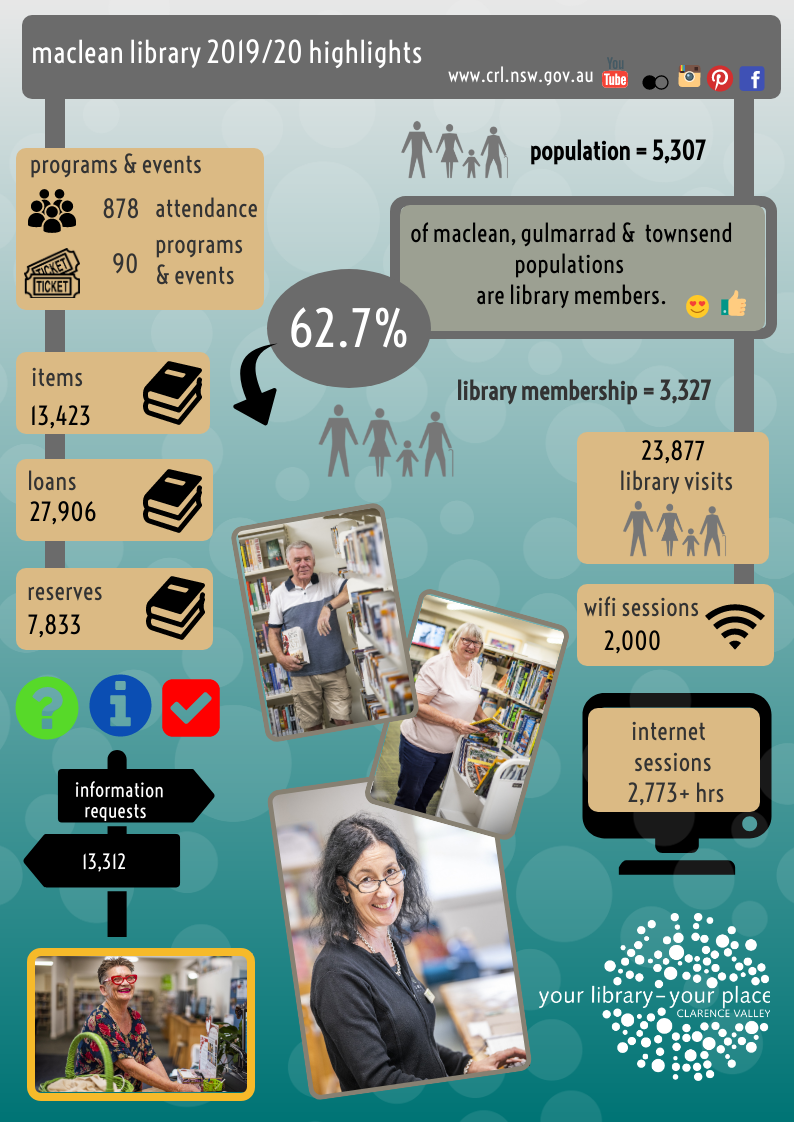 Contact Details

7 Stanley St
Maclean NSW 2463

Phone

(02) 6645 3611

Email
Opening Hours

Maclean Library refurbishment closure 6th June to 1st July

The Mobile Library will be available in Maclean Library carpark every Monday 10am-2pm for your borrowing needs.

Monday & Tuesday

10:00am – 12:30noon 
1:30pm – 5:00pm

Wednesday 

closed

Thursday & Friday

10:00am – 12:30noon 
1:30pm – 5:00pm

Saturday

9:30am – 12:00 noon

Services

Legal Tool Kit
Internet access
Photocopying