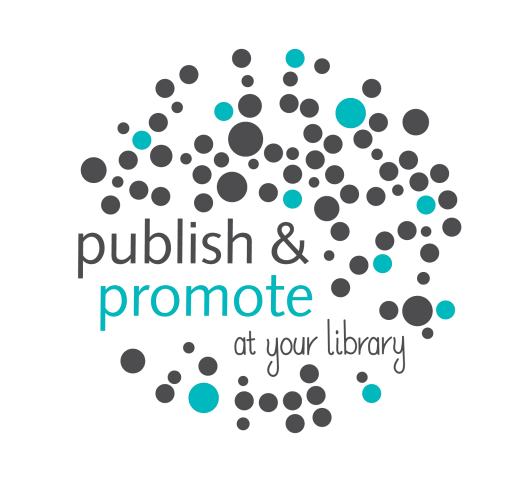 In response to increasing requests for library events and panels from writers in the Northern Rivers and surrounds, Clarence Regional Library is pleased to announce its Publish and Promote program.
Under the Local Faces Local Voices banner, Publish and Promote has been designed to offer local writers and publishers a platform to launch their book, reach new audiences and share an experience with readers.
The basics: 
The library can provide a venue, tea/coffee, and a website event listing under the Publish and Promote banner based on information provided by the applicant.
The applicant is responsible for hosting and managing the event including all promotion and invitations.
The event must take place during current opening hours and when the library has available space in its meeting rooms. The event may not run for longer than 1 hour without special permission.
The event must be associated with a publication (e-books and collected works are acceptable).
This program is currently available for events at Grafton Library. Expressions of Interest (EOIs) from writers to the library to have a Publish and Promote event are now open. 
EOI Form:
https://www.crl.nsw.gov.au/wp-content/uploads/20210526-EOI-Form-for-Publish-and-Promote.pdf